Professionals At Your Service
TRAVELING Stylists, massage Therapists, yogis and makeup artists
POLICIES
To assure that our Stylist , Spa and Yogi team can be as efficient as possible with their schedules, these are our company policies.
REFUNDS/DEPOSITS/CANCELLATIONS
ALL PAYMENTS ARE NON-REFUNDABLE. No exceptions.
In the rare event that we cannot perform the services, we will find a provider to provide the services for you at the location and time originally booked.
COVID-19 POLICY:
Due to the worldwide pandemic we are offering FREE reschedules for our clients booked between the dates of January 1st and September 1st, 2021. Your rescheduled services can be booked anytime through December 31, 2022. You can use the amount paid towards any of our services offered (up to the amount you have paid).
If you want to change any of your services booked, all changes need to be made 30 days before the appointment date to avoid a change fee of $55.
*Covid reschedules will not incur this fee*
EARLY BIRD AND NIGHT OWL FEES
We are happy to accommodate all of our guests at all hours of the day/night. However, because of the out-of-normal business hours we do have a $100 fee for any services between the hours of 9pm and 7am.
PROFESSIONAL PROMISE
Our stylists, spa service providers and yogis have all signed a contract with our company stating that they will provide the following:
Professionalism- They will arrive at the scheduled time, be courteous and kind, provide five star services with a smile and make sure you are 100% satisfied with your services before they leave.
Reliability- The service providers are trained to make sure they are able to arrive on time and show up with all the tools they need to give you the best service possible. Should you have any questions prior to your services, you will be equipped with the contact information of your service provider to have an open line of communication.
Tact- The service providers will be dressed appropriately, present themselves in a professional manner and speak with integrity and class. They will not use foul language, speak negatively about other companies or guests, instead they will foster a positive and uplifting environment.
Alcohol- Due to the nature of our work, our service providers are trained to politely decline any offers of alcohol during the process of your services.

Photos- We ask our service providers to take ample photos of the services performed for our portfolio. If you don't wish to have your photos taken please advise your service provider in advance or state it in your e-mail communications with our booking department and we will make sure the service provider knows to not take any photos.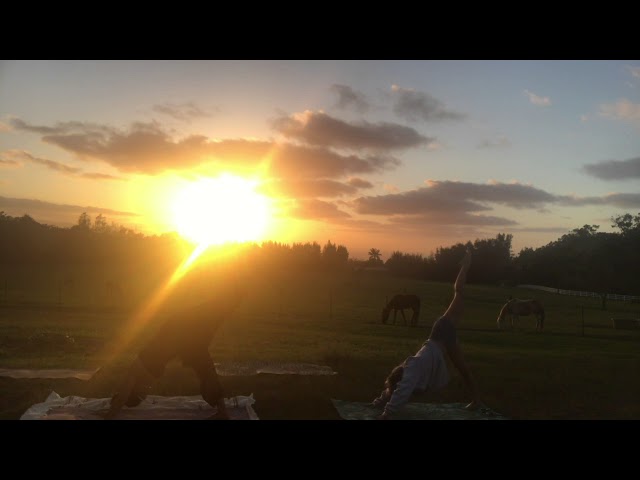 /